MEMPHIS, Tenn. - The Memphis Zoo has welcomed a new addition to the bongo' exhibit.
The bongo, a large type of antelope, is named Birch and he's a boy.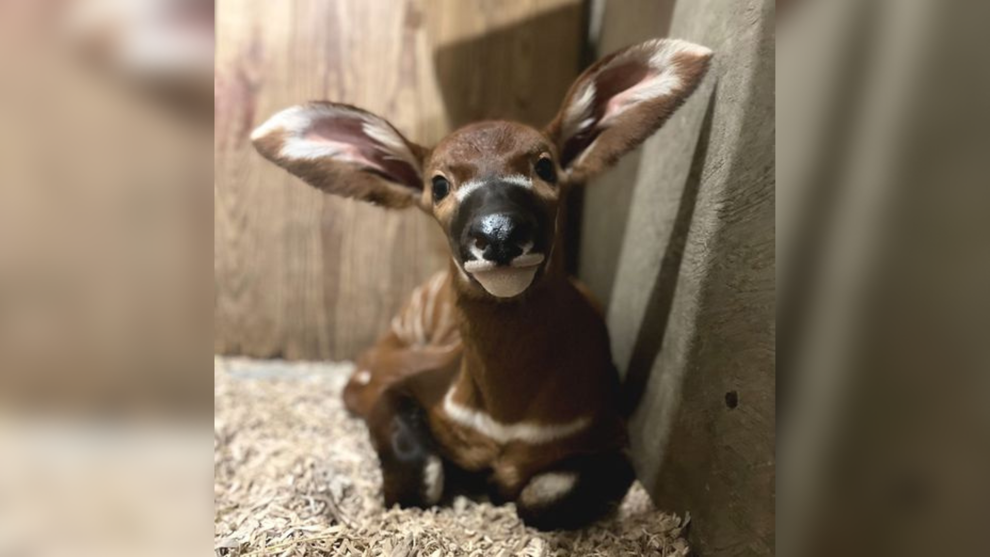 Birch was born on Wednesday, April 26 to parents Cara and Franklin. 
Birch weighs 61 pounds according to the Memphis Zoo.
Birch along with his parents can be seen in the zoo's African Veldt.
---
Download the FOX13 Memphis app to receive alerts from breaking news in your neighborhood.
---
Trending stories: