BARTLETT, Tenn. - A woman is dead following a weekend officer-involved shooting in Bartlett.
Deputies stopped a vehicle on Ellis Road near Golden Valley Lane around 2:40 p.m. Authorities told FOX13 the incident was fueled by a domestic situation that happened in Fayette County around 1 p.m.
The suspect has been identified as Melissa Horton, a resident of Brownsville, Tenn.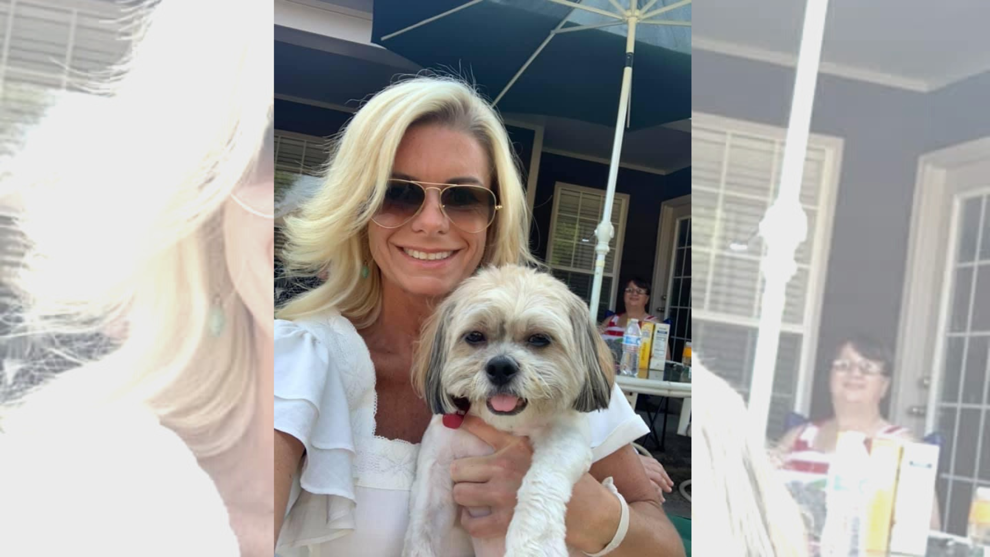 According to the Fayette County Sheriff's Department, the now deceased woman, pulled a shot gun on her fiancé, threatened him and struck him in the head with the gun. Officials said the man got away; the woman left the scene in a car.
FOX13 learned Fayette County put out tag and vehicle information.
"There was information put out from my understanding from Fayette County due to the incident that occurred earlier today," said Keli McAlister, a spokeswoman for the Tennessee Bureau of Investigation. "So, there was information about the vehicle and the tag number. Deputies spotted this vehicle in Shelby County and pulled it over in this area."
The woman was later pulled over by Shelby County deputies in the Bartlett area. Officials said that was when gunshots went off, hitting the victim. It's unclear whether the woman fired shots at officers or what initiated the gunfire.
There's no word on how many officers were involved, but no members of law enforcement were injured.
This is an ongoing investigation.
---
Download the FOX13 Memphis app to receive alerts from breaking news in your neighborhood.
---
Trending stories: