MEMPHIS, Tenn. — UPDATE 3/14/2020 1 p.m.:
The child that was shot and killed was 9-year-old Xavier Jackson.
UPDATE 3/14/2020 9:45 a.m.:
A 13-year-old boy has been charged with negligent homicide after he shot and killed a child at the Canterburry Woods Apartments, police said.
Lindsey Williams, 26, is also charged with negligent homicide, reckless endangerment, and disorderly conduct.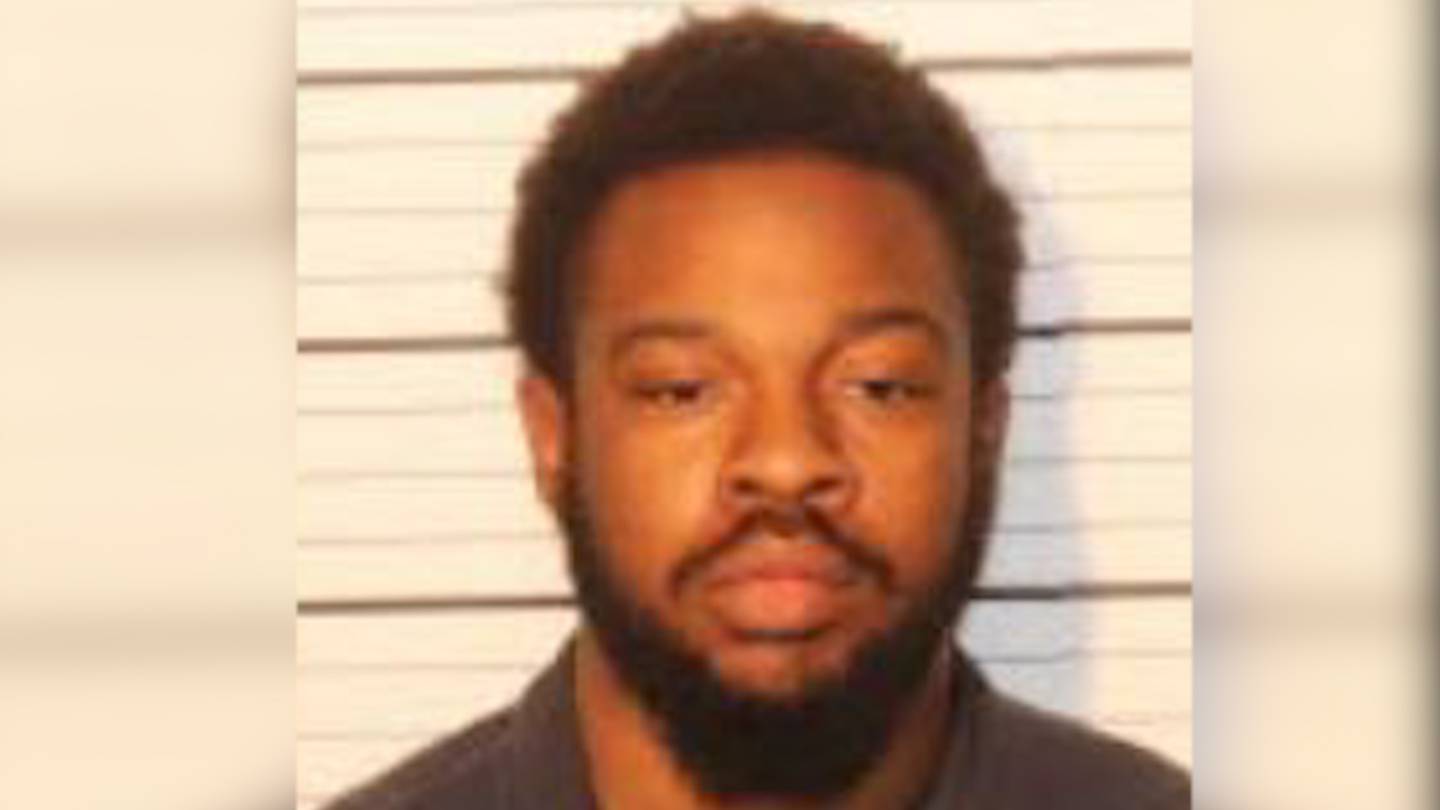 The investigation revealed that a child gained access to an unsecured firearm, police said.
ORIGINAL STORY:
A child is dead after a shooting inside an apartment complex in northeast Memphis.
Memphis police said the shooting happened around 5:30 p.m. in the 600 block on Gallan Dr.
FOX13's Kirstin Garriss was at the scene where several family members circulated the crime scene.
It was a very emotional at the Canterbury Woods Apartment Complex.
While we were there, we could hear several people crying as they tried to process what happened.
Memphis Police said the shooting happened inside the home and the child's body was found there.
We asked investigators what led up to the shooting and if anyone else was involved.
We talked with one man who said he's lived at Canterbury Woods for about two years.
---
Download the FOX13 Memphis app to receive alerts from breaking news in your neighborhood.
---
Trending stories:
He said as a parent, these kinds of incidents are always tough to see.
"You know it's unusual, we don't usually have that type of crime or violence around here, it's a pretty nice neighborhood, nothing really major happens," said Raymond Wilson.
"To see this is unexpected but we know the times that we live in now so it's not surprising."
This is one of several shootings involving a child this year.
© 2020 Cox Media Group