PANOLA COUNTY, Miss. — Panola County officials confirmed that a Panola County constable was killed in a crash Thursday afternoon.
The incident happened around 2:30 Thursday when officers from Charleston, Mississippi, were chasing two teenagers in a stolen car. The teens crashed into a Mississippi constable who was responding to that scene.
The victim was identified as Eula Ray Hawkins, also known as Raye Hawkins, according to MHP.
Hawkins started his career at the Batesville Police Department back in 1990. He is survived by one son who is a Batesville Police Officer, and was one of the first people on the scene Thursday.
Chief Jimmy McCloud with the Batesville Police Department said Hawkins was also one to step up and help.
"He came to help any time we had a problem in Batesville. If Raye was in ear shout of the radio he was coming to help," said McCloud.
The two teens involved are now facing felony murder charges.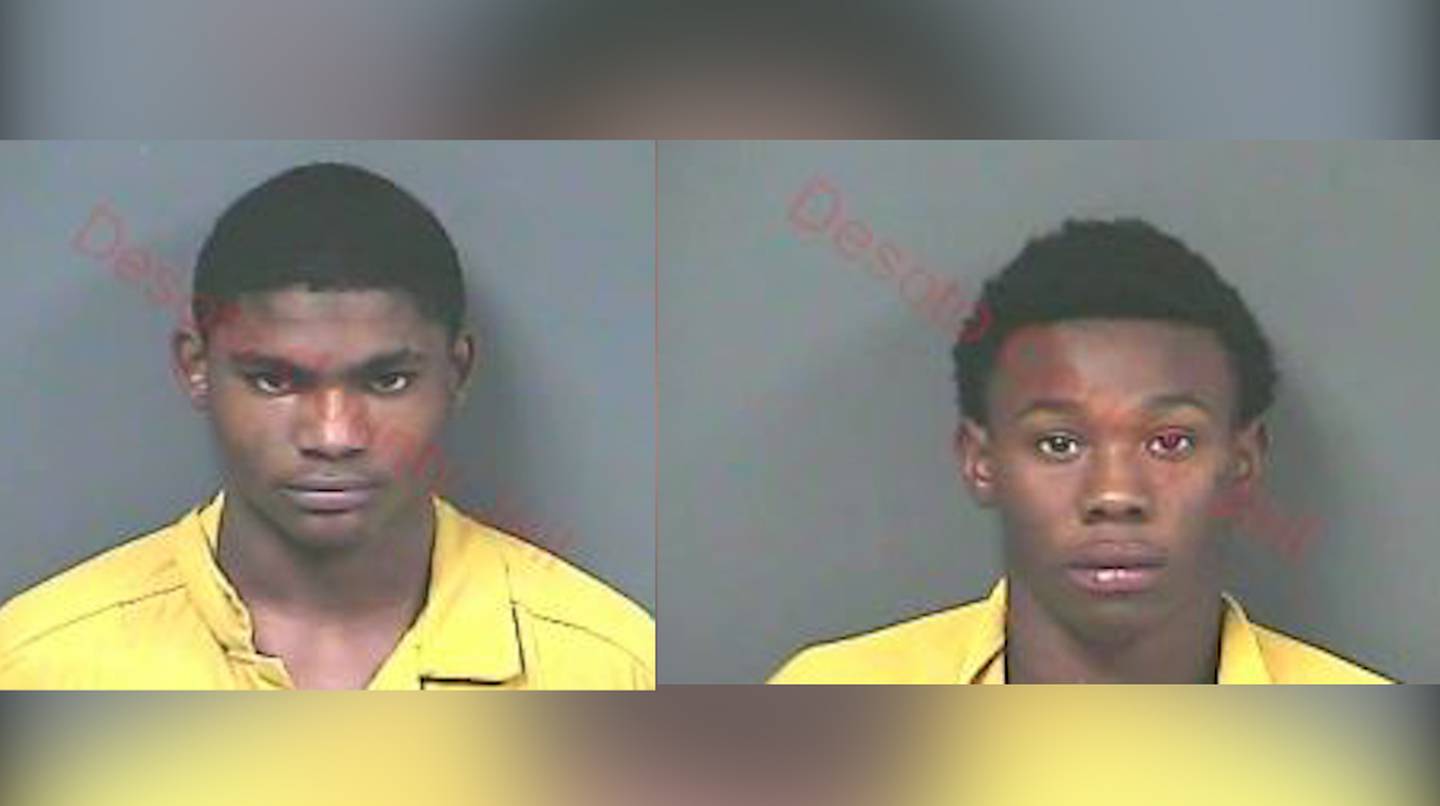 Darion Dogan, 16, and Johnathan Taylor, 15, will both be charged as adults under Mississippi law.
Officials said the two teens stole a car in a nearby county and were speeding through Batesville. That's when they ran into Hawkins' car.
"The speed we believe the vehicle was going there was nothing he could do. They crashed right into him and crushed him under the vehicle," said District Attorney John Champion.
Hawkins was driving a 2004 Mercury Grand Marquis traveling southbound on MS 35 when he collided with a 2018 Chevrolet Colorado going northbound on MS 35 driven by a minor.
Constable Hawkins spent more than two decades in law enforcement. Champion said his death is a tremendous loss to the entire community.
"I'm devastated, I've been here 26 years and I've known him the whole I'm I've been here, its just an absolute tragedy that never should have happened," said Champion.
The cause of the crash is still under investigation.
We reached out to Tallahatchie County to see if the two teens had any criminal priors they tell us they can't tell us anything more because they are juveniles.
---
Download the FOX13 Memphis app to receive alerts from breaking news in your neighborhood.
---
Trending stories:
© 2019 Cox Media Group