POLK COUNTY, Fla. — A Florida man was arrested after trying to hide his legless, fugitive girlfriend in a storage container from authorities, investigators said.
[ >> Read more trending news ]
John Robert Carr Jr. tried to conceal Krystle Lee Anderson, who was wanted for failure to appear in Orange County in a 2015 case in which she was accused of trying to rob a Burger King with a BB gun,
[ according to The Lakeland Ledger ]
. Anderson was shot and lost her legs in the incident.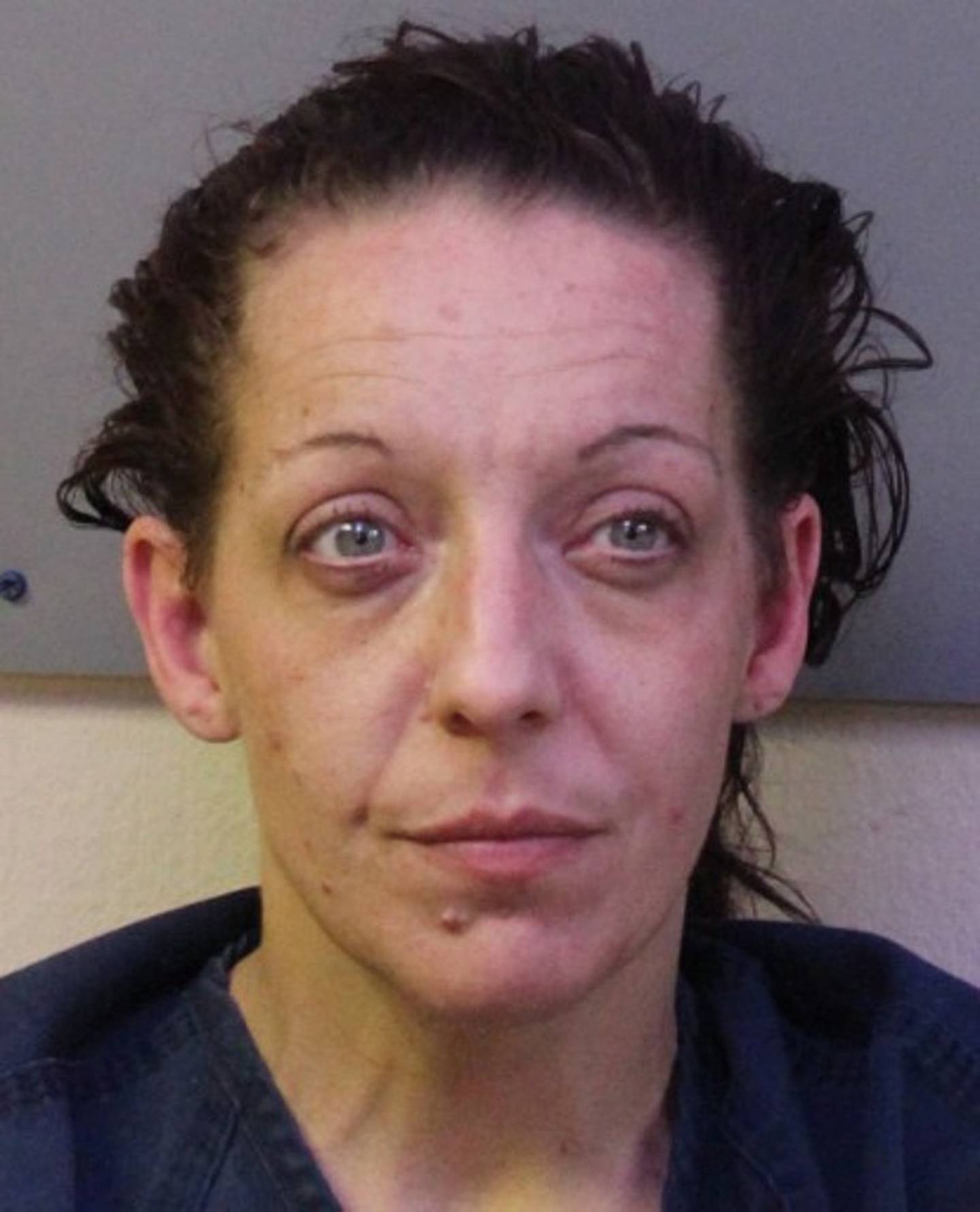 Deputies with Polk County Sheriff's Office and federal marshals were tipped off that Anderson was with Carr at his residence,
. When they arrived, he told them she was not there; however, officers saw through a bedroom window that Carr had put the 4-foot-tall woman into a plastic storage bin,
.
Carr was arrested and charged with resisting arrest, according to the Polk County Sheriff's Office. Additional charges are pending, according to the Ledger.
Anderson was taken into custody.
Cox Media Group