Add Southeastern Grocers to the growing list of grocery stores that are limiting store hours and setting special shopping times for older, at-risk adults amid the spread of the coronavirus.
The grocery chain, which includes Winn-Dixie, BI-Lo, Harveys Supermarket and Fresco y Mas, will open from 8 to 9 a.m. Monday to Friday specifically for older and high risk adults, company officials said Thursday.
Pharmacies at the grocery stores will also be open at 8 a.m.
The company also said it is hiring people who have been laid off or are working restricted hours.
It's not the only grocery store making adjustments.
Publix announced Thursday that it is designating Tuesday and Wednesday mornings from 7 to 8 a.m. as senior shopping hours for customers age 65 and over starting March 24. Its pharmacies will open at 7 a.m.
>> Coronavirus: Walmart joins list of stores starting senior-only shopping hours
Walmart said Wednesday it is opening stores an hour early Tuesdays from March 24 to April 28 for seniors to shop.
>>Walmart cuts hours to allow for stocking, sanitizing shelves amid coronavirus concerns
Grocery and other stores already have reduced hours to give employees more time to stock and sanitize store shelves.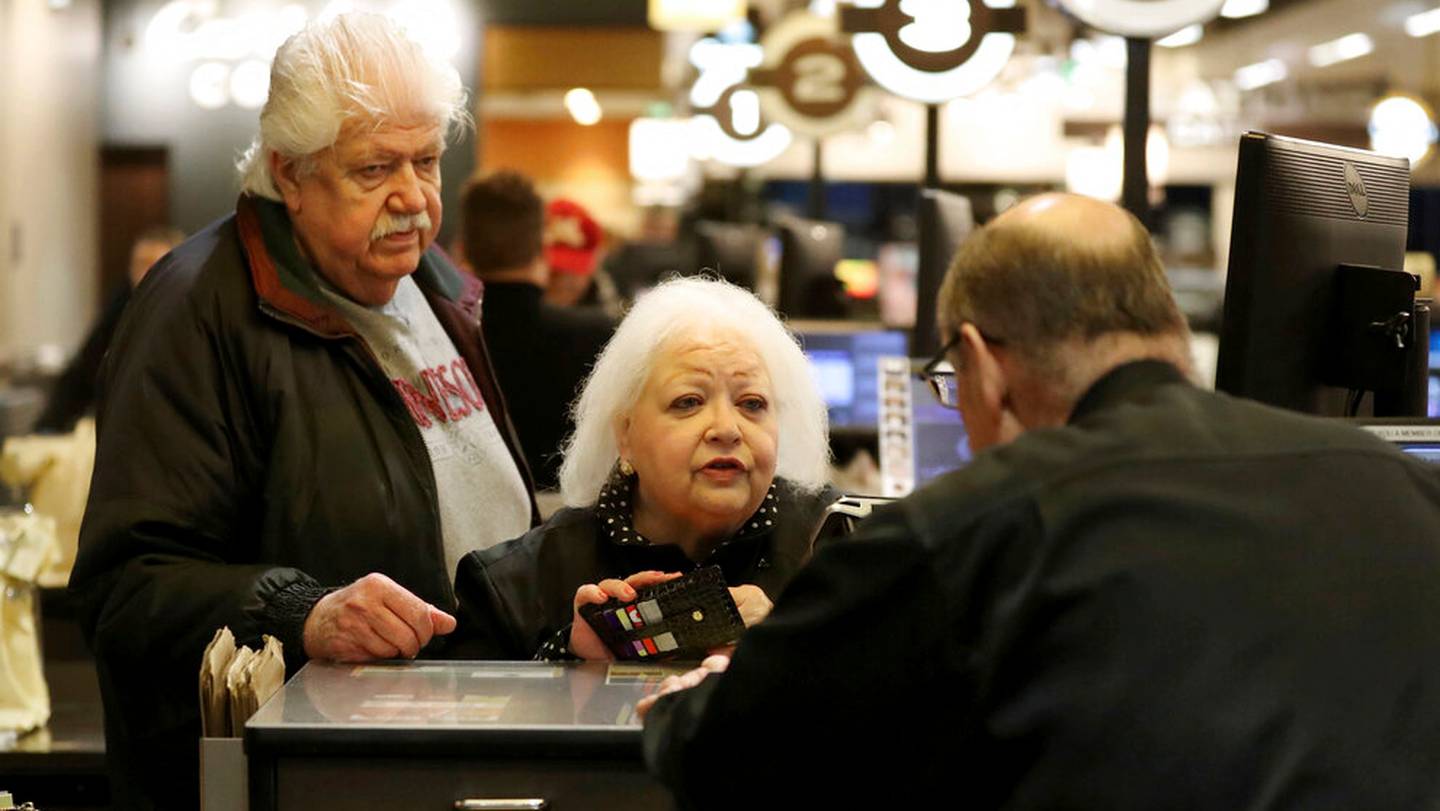 Cox Media Group