ORLANDO, Fla. — Two men charged with stealing costumes and props last year from the Magic Kingdom's Haunted Mansion accepted plea deals inside of an Orange County courtroom Tuesday.
Patrick Spikes and Blaytin Taunton took a deal for 10 years probation and have to pay $25,000 for damages.
Investigators say they stole thousands of dollars' worth of items from the Haunted Mansion and other attractions.
Watch: 'Can I call my mom?' Man accused of stealing Disney costumes scuffles with officers
The items were then sold to unsuspecting customers.
Law enforcement documents show Taunton was a Disney employee and used his ID to get employee-only area access at theme parks.
Read: Ex-Disney employee accused of stealing $14K worth of items from 2 theme parks
Spikes was also charged with stealing a bomber jacket, large headphones and a hat off an animatronic called Buzzy, a character from the now-closed "Wonders of Life" attraction at Epcot.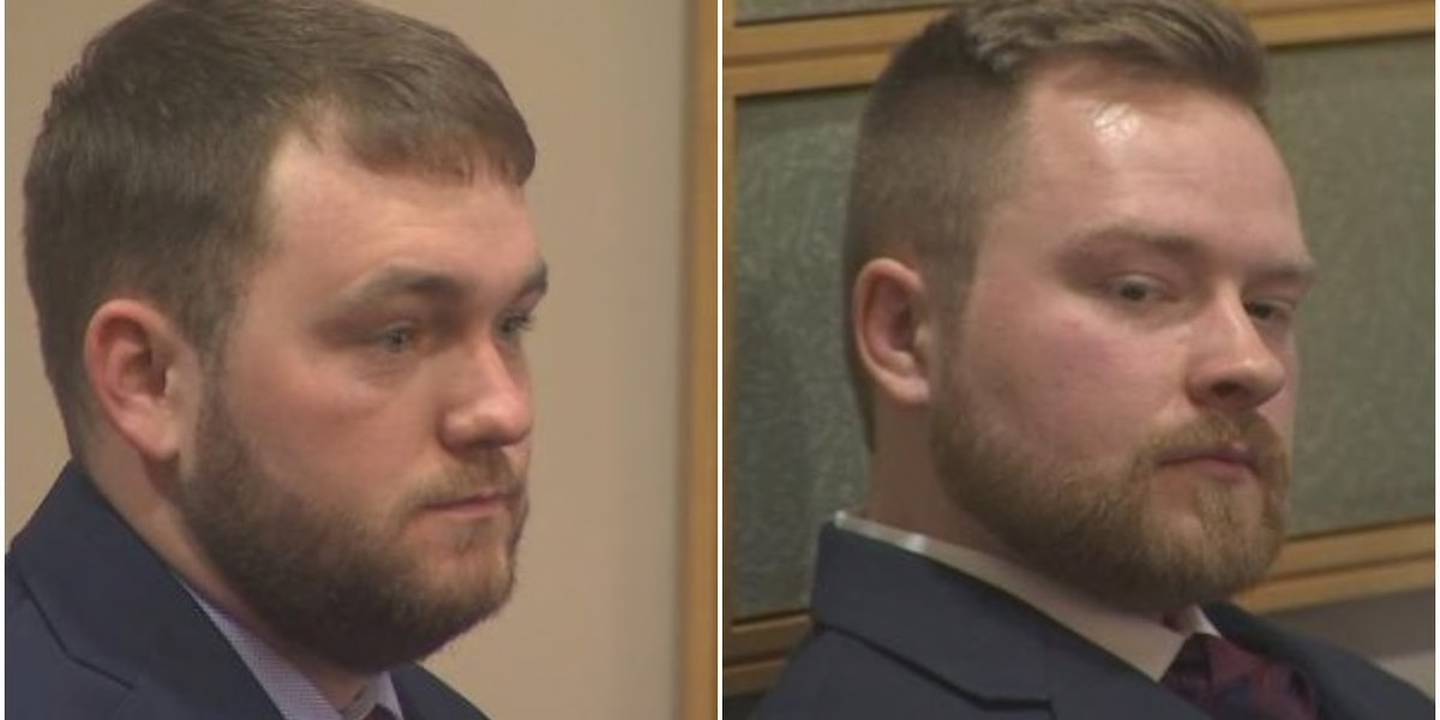 © 2020 Cox Media Group