JACKSON COUNTY, Ala. — A deadly fire has killed several people at a boat dock in Jackson County, Alabama.
Officials have not released exactly how many people were killed in the blaze.
Seven people are still unaccounted for as first responders sift through the debris looking for those who are still missing, WAFF reported.
Officials told WAAY the fire started near the shore, making it difficult for fire crews to battle the flames.
Thirty-five boats were destroyed, most of which were house boats, WAAY reported.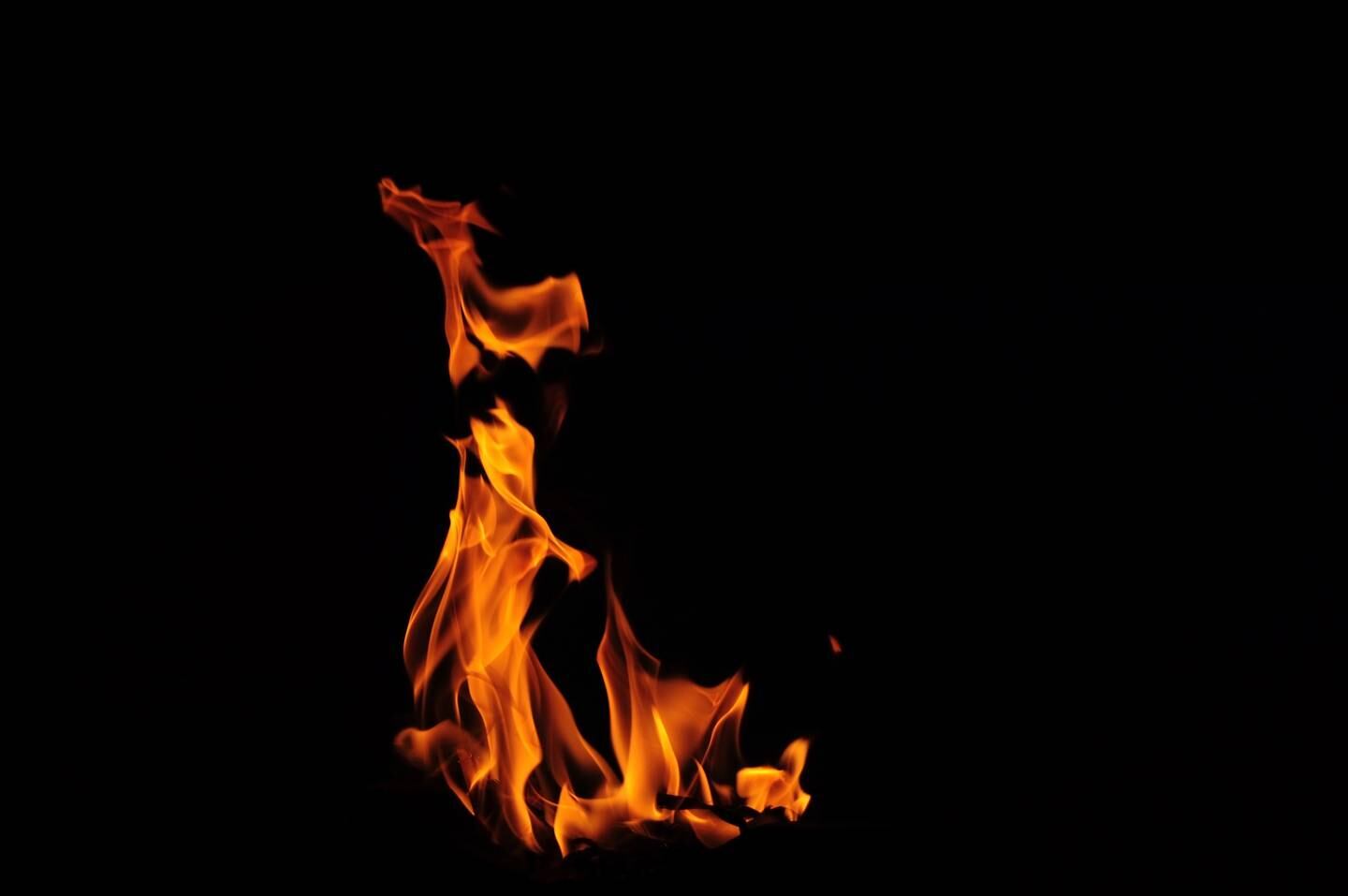 © 2020 Cox Media Group