SULLIVAN COUNTY, Tenn. — A Tennessee teen will be back home in time for Christmas after a more than 500-day hospital stay to beat cancer.
Chloe Cress, 12, was diagnosed with alveolar rhabdomyosarcoma, a rare cancer found in her chest in June 2018, WCYB reported.
[ >> Read more trending news ]
Alveolar rhabdomyosarcoma usually happens in muscles in the trunk, arms and legs, according to the American Cancer Society.
She and her family have been living at St. Jude Children's Research Hospital since she was diagnosed with stage 4 cancer and while she received radiation and chemotherapy treatments. She's also had to undergo multiple procedures to help correct issues that were caused by the cancer-killing treatments, WCYB reported.
[ >> Need something to lift your spirits? Read more uplifting news ]
But for the first time since she was diagnosed with cancer, Chloe and her family will be able to celebrate Christmas at home. they have even more good news, Chloe has been declared free of cancer, her father told WCYB.
Chloe plans on playing with her dogs once she gets back to her house next week.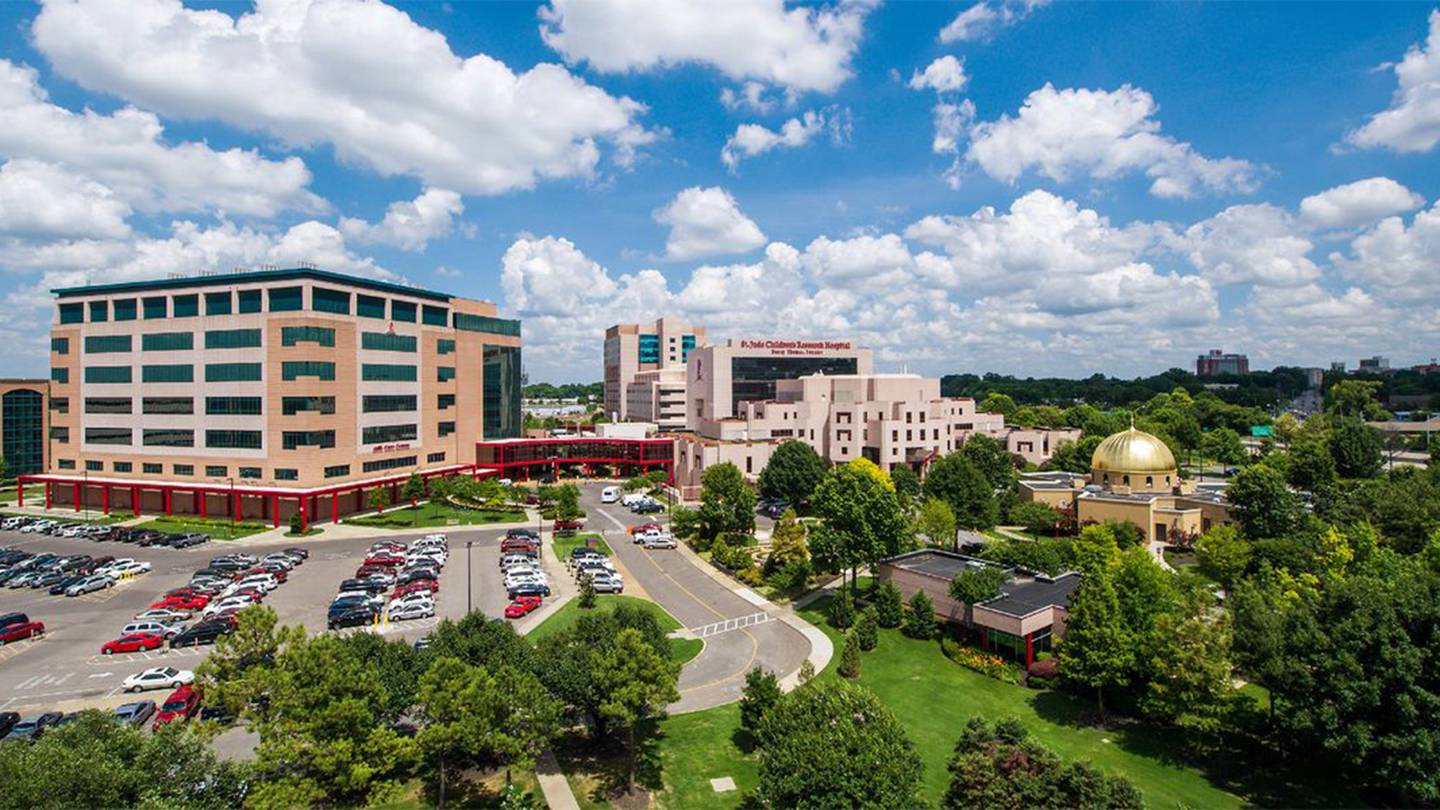 © 2019 Cox Media Group