SHAWNEE, Kan. — Two Kansas high school students are trying to raise money for blood cancer research and will use March Madness -- and a cow -- as models, WDAF-TV reported.
Caleb Kmiecik and Brent Smith, of Shawnee, set a goal of $75,000 and have raised $6,000 so far, the television station reported. Donations will go to the Leukemia & Lymphoma Society
"We're making progress. But it's definitely, it's not easy," Kmiecik told WDAF. "It's been frustrating at times. But I'm optimistic."
The teens are competing against other "teams" in the Kansas City area.
Here is how their March Madness theme works, in conjunction with a "Dung Drop," The Kansas City Star reported. A grid of 100 squares will be marked and numbered and placed on the ground at an area arena, WDAF reported. People will donate money to choose a square, much like a Super Bowl or March Madness pool.
On March 28, a cow will be released and will walk over the squares. Whichever square the cow "covers" first will be the winner, the television station reported.
The winner will receive a $1,000 grand prize, according to WDAF.
Other prizes include a signed basketball from the Kansas University men's basketball team, 10 tickets to the College World Series, and four tickets to a Kansas City Royals game, the television station reported.
"I'm really blessed that (Kmiecik) chose me because the more I learned about this cause, the more I met people that are affected by cause, the more I saw this is an extremely good thing to do," Smith said.
On the Leukemia & Lymphoma Society website, Kmiecik said he was inspired to raise money because of a family friend who had non-Hodgkin's lymphoma in 2013. Emily Dumlar beat the disease, thanks to a clinical trial funded by the Leukemia & Lymphona Society.
"It's really powerful for me because I've known Emily for a while," Kmiecik told WDAF. said. "She's super close with my mom. So, I don't think she'd be here today without LLS."
To donate or sign up for the teens' fundraiser, click here.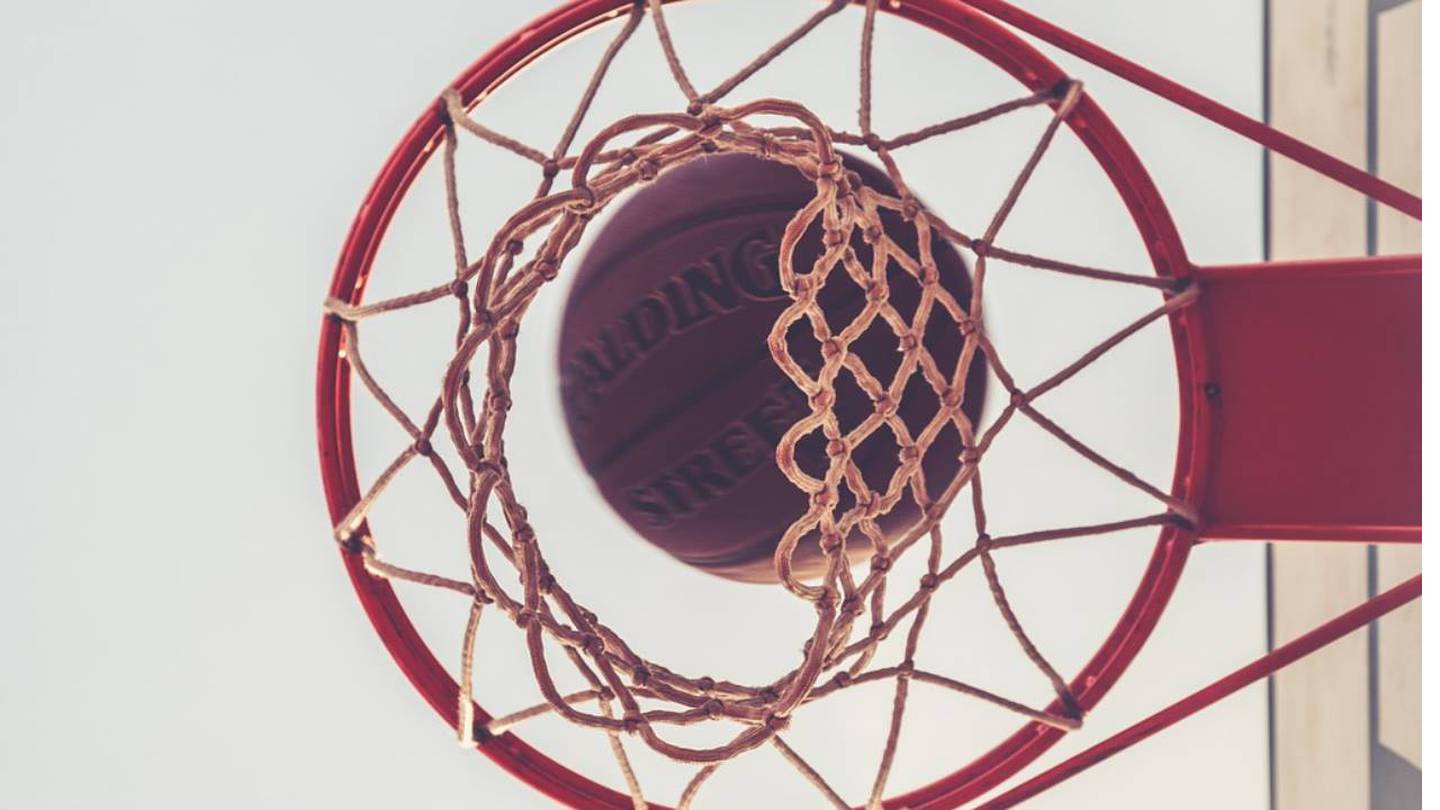 Cox Media Group