MEMPHIS, Tenn. - A struggling attempt at a high school reunion is taking social media by storm.
The former students of Overton High School's class of 2013 recently started planning their 10-year reunion, but the class president claims he "mishandled" the money, leaving the graduates at a loss as to what to do next.
"I must say, I should have realized that I shouldn't have been the person to plan our class reunion to begin with," Tamarcus Lott, president of the class of 2013, wrote on Facebook.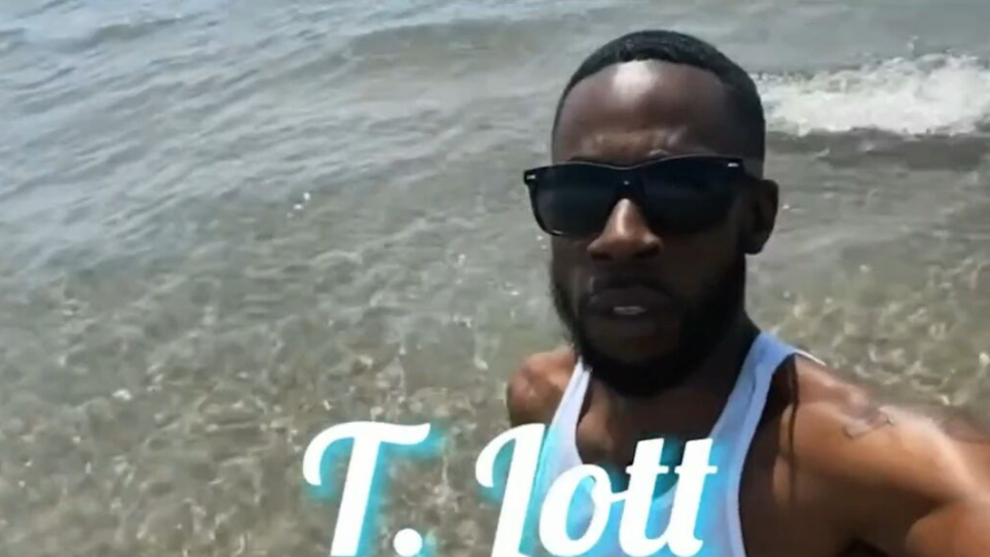 The victims in the situation claim they are out $100 each after paying Lott for what was supposed to be a weekend of fun, reuniting with old friends. Instead of a reunion, the graduates received a paragraphs-long apology from Lott on social media.
"It's just been a lot. It's been a lot," former OHS student Terry Smith told FOX13.
Smith, a member of the class of 2013, said he is one of more than 50 classmates who paid Lott $100 to plan the reunion.
Smith made a Facebook page for the Overton High class of 2013 to reconnect with his fellow graduates. As they closed in on the 10th anniversary of their graduation, Lott started making posts requesting money to fund the reunion.
Smith said he and many others happily sent Lott the money.
"I mean, I feel like this is like, once in a lifetime," Smith said. "10 years, that's a long time. People have kids, people are married, people have businesses."
On Sunday, with less than a month left until the reunion was scheduled to take place, Lott posted his apology in the group, writing he had mishandled the money due to personal problems, was living in extended stay motels and needed to get a summer job to pay his classmates back.
"It blindsided me," Smith said.
Smith's surprise did not last long. He shared texts with FOX13 requesting status updates from Lott and getting responses like "Mane, I'm on the way to Dubai with y'all lil money" and "I feel so rich and not one penny belongs to me."
"I always knew Tamarcus as the jokester. I thought he was joking," Smith said. "But in reality, he was serious about it."
Smith and his classmates are now questioning whether anything in Lott's apology was true, citing videos he posted to Facebook of an overseas vacation to Italy just a year ago.
"I guess he wanted people to feel bad for him or be more lenient to him," he said.
Smith said he is working with classmates to plan a reunion in spite of the setback and questioning whether any of them will ever be refunded.
"The situation actually brought us closer," he said. "I'm kind of sort of upset that it happened, but I'm glad that it happened."
Overton High School's administrators heard about the situation and want to help the class of 2013.
"In today's society, you've got to be careful of everybody," Dr. Reginald Williams, principal of Overton High School, said. "The same person who was the class president in, say, 2020, might not have the same character or morals 10 years from now."
Williams said he was saddened to hear about the failed attempt at a reunion and hopes to aid the graduates in picking up the pieces and celebrating their alma mater.
"When it comes to the equipment, using the buildings, restrooms, whatever," he said. "For the class of 2013, we're glad to do that."
FOX13's Jack Bilyeu reached out to Lott on social media and was blocked. He did not return a phone call. FOX13 also asked MPD if it was looking into the situation and has not heard back, though Smith said several 2013 graduates are officers there.
---
Download the FOX13 Memphis app to receive alerts from breaking news in your neighborhood.
---
Trending stories: