WEST MEMPHIS, Ark. - Four employees of Ascent Daycare in West Memphis who are charged with manslaughter in the death of a 5-year-old who was left for more than eight hours inside a van appeared in court Monday.
>>PHOTOS: 4 charged with manslaughter in death of 5-year-old boy
Christopher Gardner, Jr. died Monday. He died of hyperthermia according to autopsy report mentioned by West Memphis Police.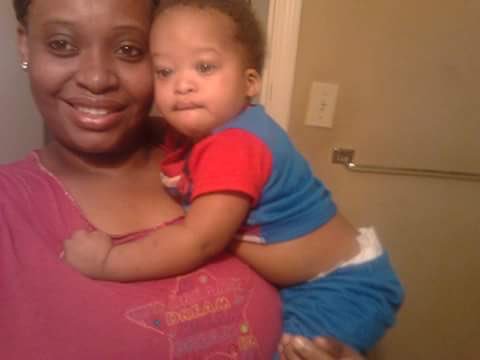 The inside temperature of the van when Christopher was found was 141 degrees.
Police said it appears little Christopher had tried to kick off and pull off clothing inside the van to cool off.
The four women charged will have a bond hearing.
Three of the four women had hired lawyers. None would give comments on their charges.
They will be in court again on July 31.
"It is a tragedy that could have been prevented had these very simple steps been followed we wouldn't be having this conversation today," said Captain Joe Baker.
One of his shoes was found outside of the van, even though the doors of the van were closed.
>>Mother of child found dead in daycare van: "Something's not adding up"
The West Memphis Police Department charged Felicia Ann Phillips, Pamela Robinson, Wanda Taylor, and Kendra Washington.
Phillips was the driver of the van the day Christopher died.
Robinson was the adult van rider. Every day, an adult rode in the van to supervise the children.
Taylor is responsible for checking to make sure children were taken off the van and checked into the daycare.
Christopher was marked as signed into the daycare that day, even though he never made it off the van.
>>DHS: Daycare van had alarm system, should have been able to prevent boy's death
Washington normally acts as the Transportation Supervisor for Ascent, but was filling in for someone else that day as doing a final sweep of the van and ensuring no one was left.
Washington admitted she never went back to do that final safety check, WMPD said.
Washington turned herself into West Memphis Police.
None of the other employees are in custody yet.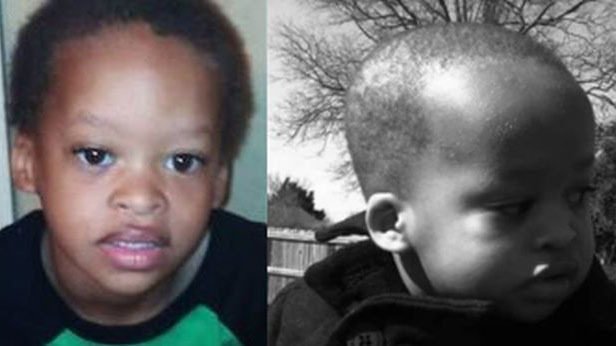 "This was completely preventable," police said. "If anyone on this list had done their job..."
Police said, in talking with employees, it appears certain safety procedures that the daycare was supposed to follow were being ignored by workers.
"Some of what they didn't do had become commonplace up there and nobody was calling them out on their behavior and then just become a habit," said Captain Baker.
Investigators believe their case and evidence against the four women are rock solid and they will face a judge Monday morning in Crittenden County, Arkansas.
---
Trending Now:
---