MARSHALL COUNTY, Miss. — Two people are dead after their car slammed into the back of a truck hauling hay.
The accident happened shortly before 10 p.m. in Marshall County, Miss.
PHOTOS FROM THE SCENE OF THE CRASH
When FOX13 arrived on the scene at South Redbanks Road and Kizer Mountain Road, the car was wedged underneath the truck. The front half of the vehicle was destroyed.
The Family of Laquisha Milam and Takeldrik Harris said the pain of losing the two is unbearable.
Milam's uncle, Lee Walker, said his niece and Harris were a couple.
"My niece was driving and I guess before they knew it they hit the trailer, they didn't have any lights on it," Walker said.
Trending stories:
FOX13 went back to the scene Friday morning and discovered the trailer had no reflectors or lights.
First responders in Marshall County told us the truck pulling the trailer broke down in the middle of South Red Banks Road at Kizer Mountain road.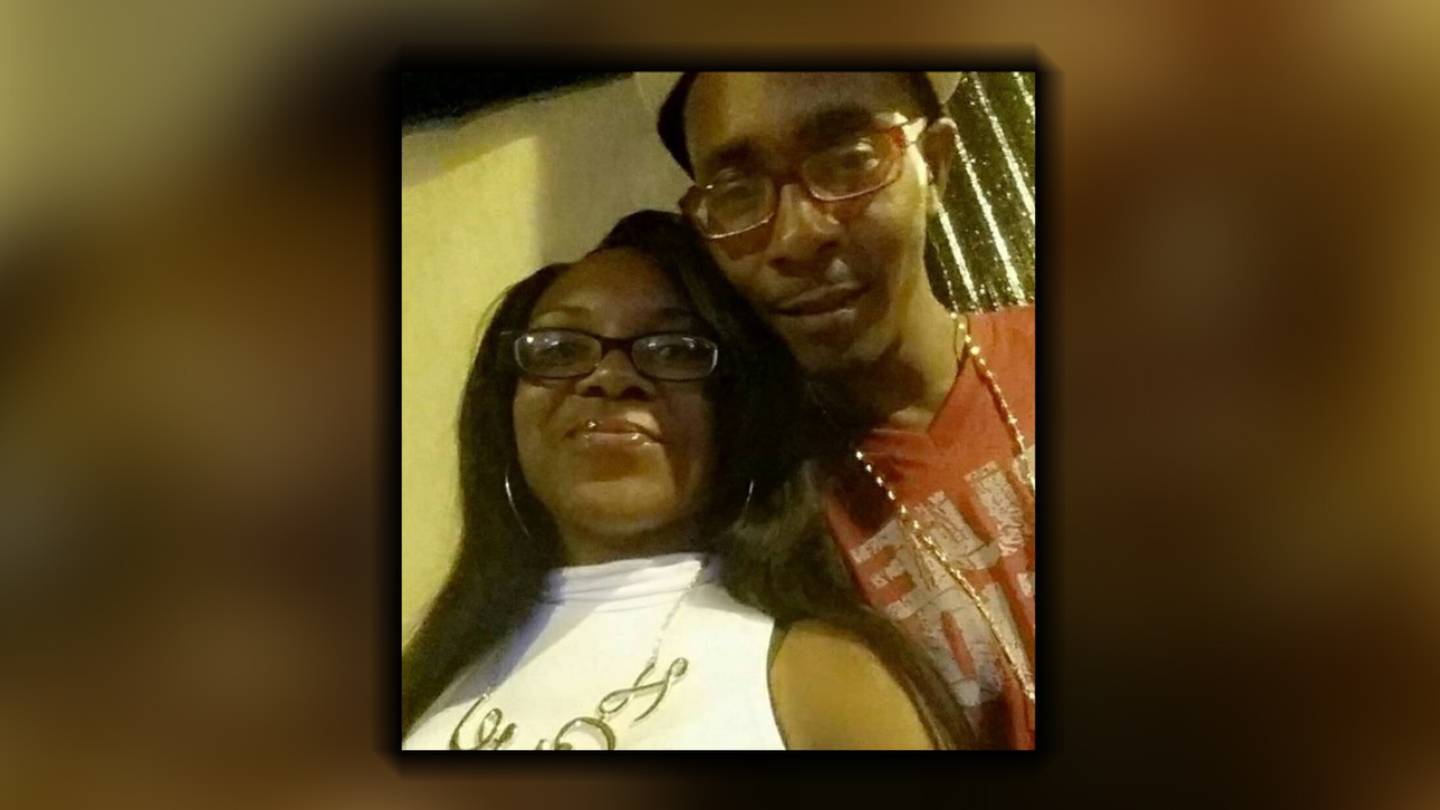 "It hurts. I just asked that everybody keep my sister and both families in prayer," Walker said.
The crash injured the couple's three and five-year-old sons. Doctors at Le Bonheur are treating both of the boys.
"The baby is in ICU, the other was in the room and the doctor said they needed a lot of rest," Walker said.
The Marshall County Sheriff's Office told FOX13 they are investigating the crash and will turn over their findings to the DA's office.
"It's going to be hard but we are going to get through it together as a community," Walker said.
Cox Media Group